BOULIA HERITAGE COMPLEX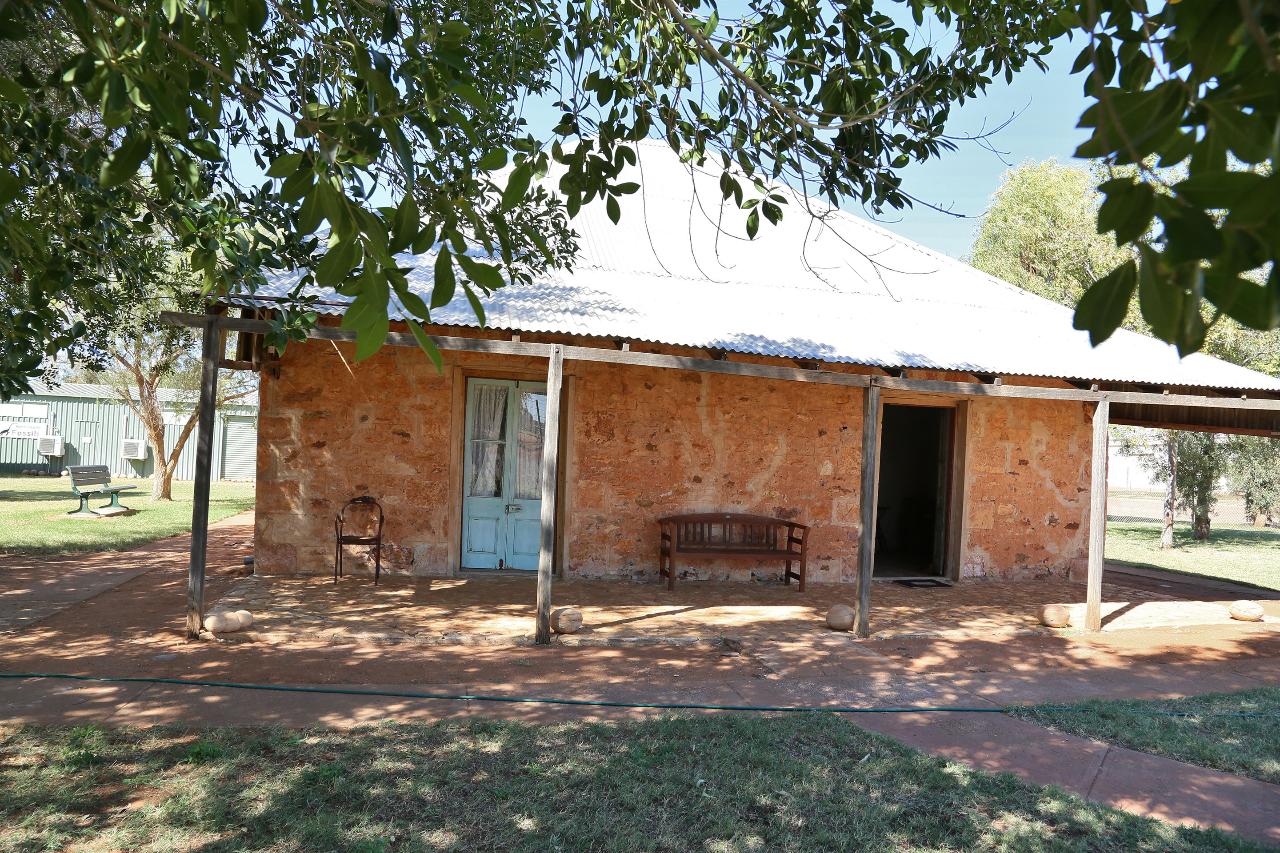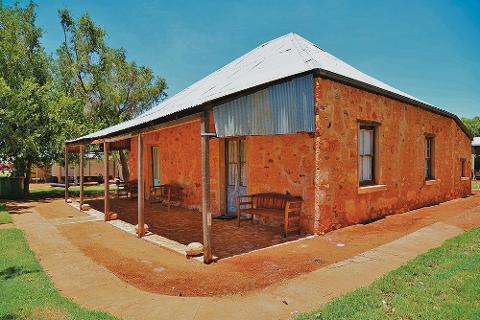 Duration: 2 Hours (approx.)
Product code: BOULIAHERITAGE
The Boulia Heritage Complex is a self guided experience with entry between 8.30am to 1.30pm weekdays & 10am to 2pm weekends.
Take a step back in time and journey through the three distinct phases of history at the Boulia Heritage Complex.

PREHISTORIC PREDATORS OF THE DEEP:
Although the town at only 146 years old is young, the prehistoric denizens of the deep such as the Ichthyosaur and Plesiosaur were here 110 million years ago when seawater covered the region. Fossilised remains of these mighty marine reptiles are to be found in Boulia and are the best examples of their kind on display in Australia. Also for the enthusiast, there are fossilised remains of turtles including the world's oldest, named Bouliachelys suteri.
BOULIA'S FIRST PEOPLE:
Traditional owners of the land in Boulia are the Pitta Pitta and their culture is explored at the Boulia Heritage Complex. Another component is the history of the early pioneers of the region in the form of medical, farming, machinery, exploration and education artefacts.
STONEHOUSE COTTAGE:
A Heritage-listed building built of stone and compacted rubble within its walls is the last of its kind in the West that is still accessible for the public to view living conditions from 130 years ago. Marvel at life before electricity and modern appliances made their appearance.
* Payment for the online booking will be taken on the day
** Concession cards must be presented in order to receive concession pricing

*** All children to be accompanied by an adult